Reflections From the Heart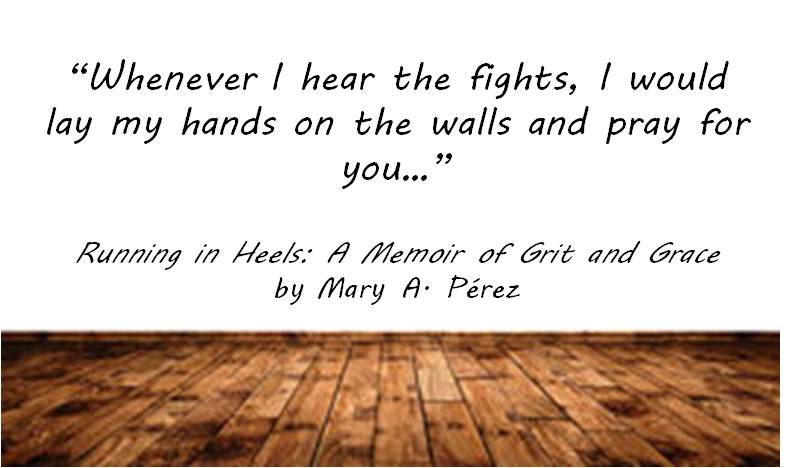 Re-reading this quote spoken to me so many years ago still brings up a sea of memories of a difficult place in time.
As you can imagine, I was going through hell. All along thinking I was alone, I never realized that God not only heard my cries, but He knew of my pain too! Just like the song goes: He was there all the time–and in my case–God used someone with skin to not only pray but to reach out to me in my darkest hour.
It seemed like forever that I was blinded and so discouraged; I really didn't see a way out of my situation. But a neighbor, who quickly became a true friend, made me her business. She wasn't condemning or pushy; she spoke life over me! She was caring and loving and wise beyond her years. She prayed much and gently wooed me back into…
View original post 237 more words