Reflections From the Heart
FACES. HARSH. AND GRIM.
Countenances from every lifestyle.
Frozen in time. The daunted old. The impulsive young.
Uncertain of tomorrow. Unsure of today.
Did they come from broken homes? Torn marriages? Abusive relationships? Addictions?
How did I get here?
As I waited in the line that stretched out the door into the hot sun, I swallowed what dignity I had left. When my turn came, the woman behind the window shoved stacks of papers my way.
"Next," she called out in a gruff voice.
"You know, I've never been here before. Just need some help."
She rolled her eyes. "Next."
I scuttled away to find a chair, and thought, Lord, give me the grace to endure, or get me outta here.
Reluctantly, with trembling hands, I filled out the food-stamp forms.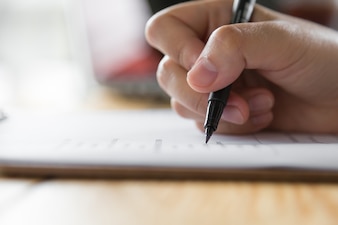 (excerpt from Running in Heels – A Memoir of Grit and Grace)
***   LIMITED TIME OFFER   ***   .99cents …
View original post 50 more words